About Howard Levy
Why I am a friend when the IRS comes calling.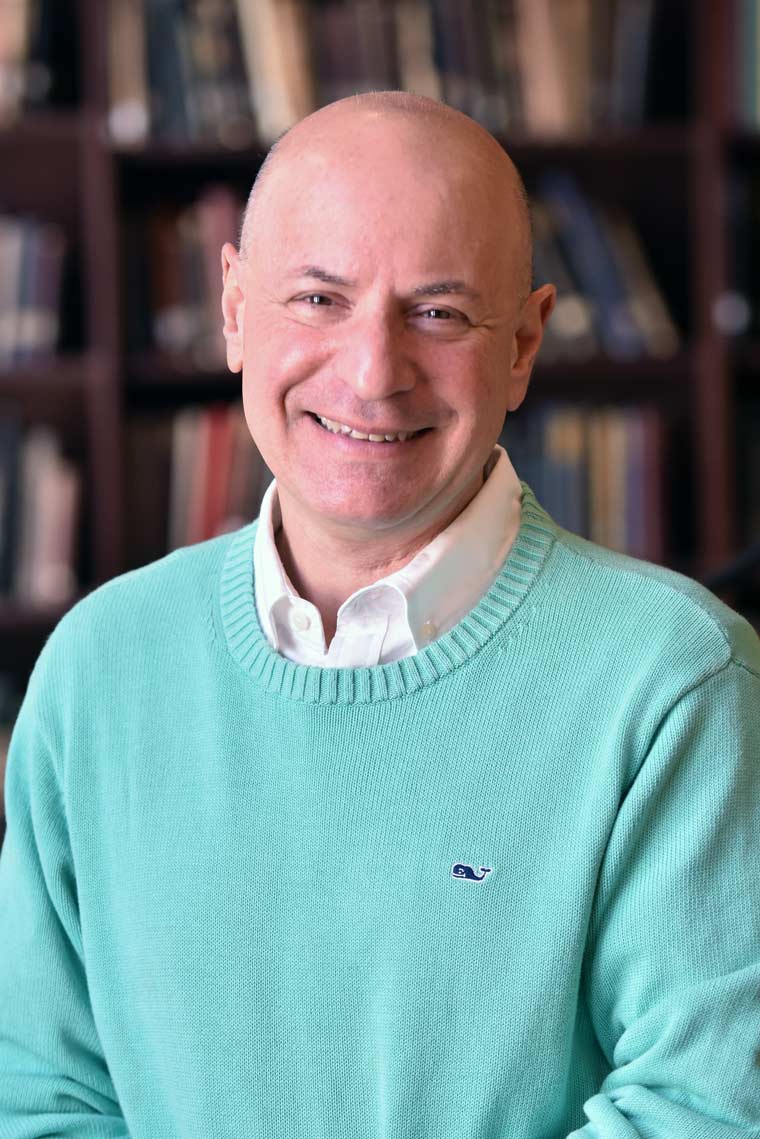 I was born and raised in Cincinnati, graduating from Walnut Hills High School before heading off to study finance at The Ohio State University.
While in law school at Northern Kentucky University, I met a professor who helped me realize that tax law was the perfect link from finance to law. After completing law school, I continued my education at Boston University for my master's in tax law. Although I was offered positions at accounting firms in New York, I accepted an offer from the IRS to be a trial attorney in their Los Angeles office. I primarily represented the government in tax court, with many interesting cases against high profile names in the entertainment industry. It was a great experience and has helped me to bridge the gap between my clients and the IRS by having a better understanding for both sides.
Returning to Cincinnati, I started a family, and eventually opened my own law firm. My practice is dedicated to the defense and resolution of IRS actions – responding to the revenue officer who just made an unannounced visit to your home or business, taking on audits or releasing your property from levies and seizures. I also use the bankruptcy code for results that are often better than direct negotiations with the IRS.
My over 25 years of practicing law have been balanced by raising and watching my three children grow, ranging in age from 21 to 26. My wife and I were college sweethearts, and I am fortunate to be able to work side-by-side with her at my office. When I am not battling the IRS, I like to unwind with live theater and music. I am a life-long Cincinnati Reds fan. During the warm weather I enjoy letting the top down and taking the old convertible out for a spin.
I encourage you to learn more about the IRS and read my published articles and blog entries. My clients are from the Greater Cincinnati area and all parts of the United States. If you think I can help, I would be happy to set an appointment to meet or talk about your case.
Professional Highlights
Named as one of Cincinnati's Leading Lawyers in 2006 – 2019 by Cincy magazine.
Included in The Cincinnati Business Courier list of "Who's Who in Greater Cincinnati Law."
Nationally recognized speaker on the IRS for the National Association of Enrolled Agents, Ohio State Society of Enrolled Agents and Cincinnati Bar Association.
Contributor for articles on the IRS for the Cincinnati Business Courier, Cincinnati Bar Report, Journal of the National Association of Enrolled Agents, and Journal of Tax Practice and Procedure.
Quoted and interviewed on IRS issues by the New York Times, Wall Street Journal, USA Today, and National Public Radio.
Speaker about the IRS for professional organizations and continuing education providers including National Association of Enrolled Agents, Ohio Society of Enrolled Agents, Cincinnati Bar Association, Lawyers' Club of Cincinnati, MyLawCLE, LawPractice CLE, Strafford Continuing Legal Education, and NBI Seminars.